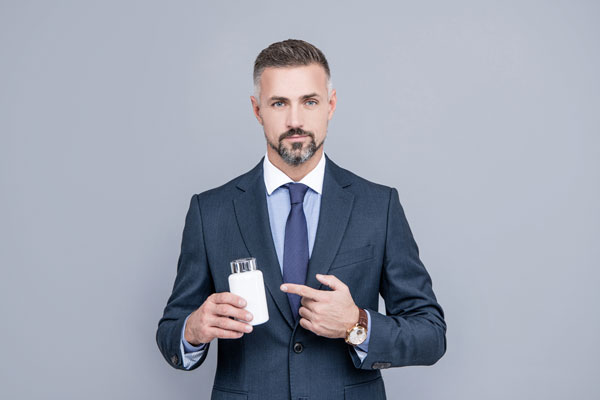 Abi Pharma is an innovative and value driven company; as recognized pharmaceutical industry experts with 20 years of combined experience, we are the vital link between manufactures, health care providers, pharmacies and ultimately patients.
Abi Pharma is composed by two companies that work in perfect simbiosis to satisfy your needs. Abi Pharma distributions and Abi Pharma services.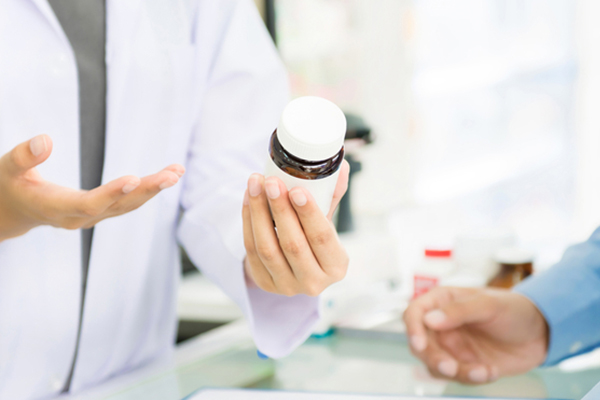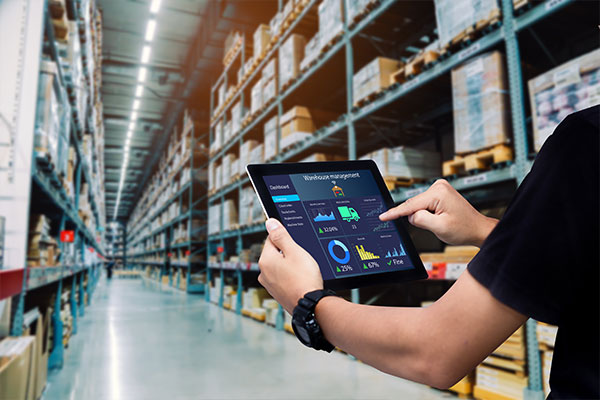 As distributors we manage a complex supply chain, harnessing innovative technologies enabling us to service our clientele in a manner earmarked by both efficiency and professionalism, we strive to ensure safe, secure and efficient delivery, every time. We are equipped with warehouses and distribution centers across Puerto Rico allowing our logistic team to find a rapid solution for everyday tasks.
We offer a wide range of services that include: Recruitment, training and monitoring; progress report, fulfilling the pharma codes and FDA. Market access for the best medical plans in Puerto Rico, drug registry with the Puerto Rican health department and much more. We are due diligent and fully compliant with all industry laws and regulations. We know the market and will help you reach it.